The Stranglers: the movie
28th March 2018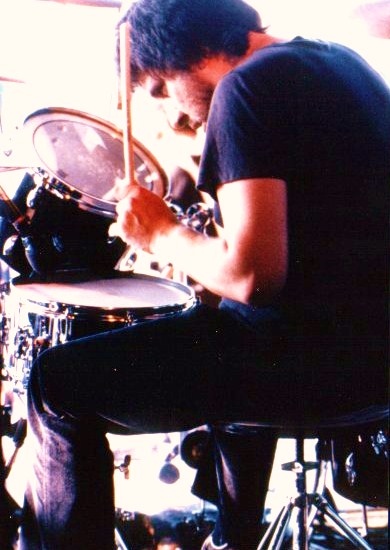 There will be a film of The Stranglers and it is due for release in Spring 2019. The Stranglers are calling on their long-standing and devoted fan base to help their official photographer and director David Boni (Go Boogie Films) make the first ever feature-length film charting their unique story.
David has spent six years collecting and piecing together never seen before footage, both contemporary and vintage, intimate interviews with band members, and exclusive backstage action. The finished film will document the full tale of The Stranglers' career, from humble beginnings in a Surrey scout hut in the early '70s through to the present day in a career that has seen the group banned from playing in Glasgow, jailed in Nice and marched out of Sweden.
By getting involved with David's PledgeMusic campaign, you will help make this incredible story a reality and get your name mentioned in the documentary's credits and accompanying liner notes. There's also the opportunity to pledge on VIP tickets to the completed film's London premiere in 2019, complete with Q&A.
PledgeMusic customers will also have exclusive access to behind the scenes content and deleted scenes with the Access Pass.
https://www.pledgemusic.com/projects/the-stranglers-the-movie