Stranglers' founder and drummer Jet Black has died.
9th December 2022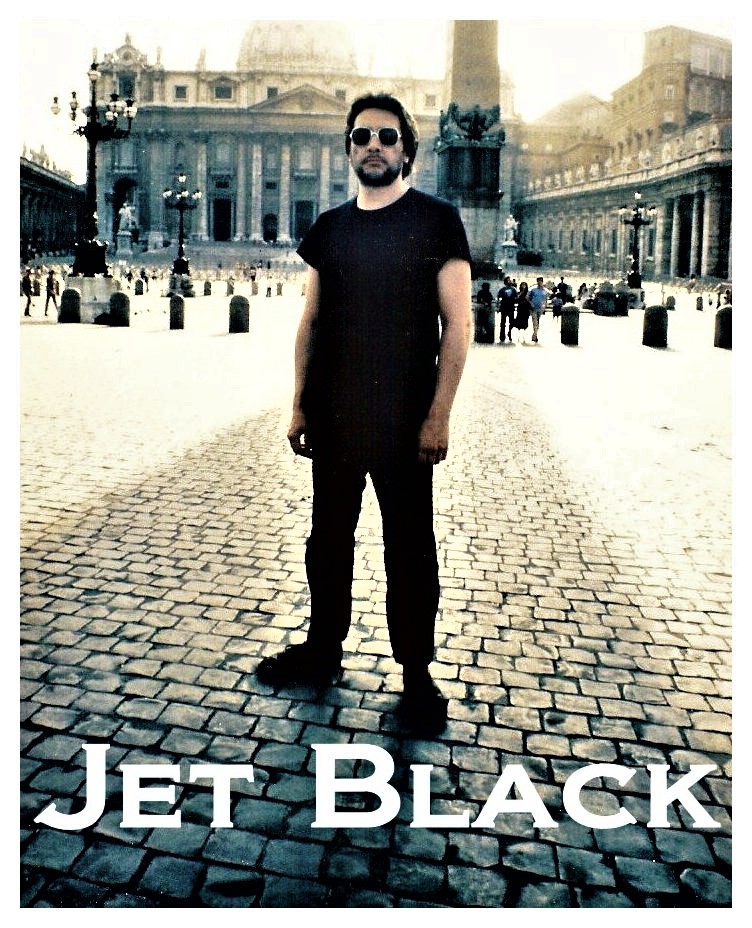 Drummer Jet Black had bravely switched from successful businessman in midlife crisis to drummer of a rock band. He registered the name in September 1974 and just three years on, they were in the charts with Peaches, Something Better Change and No More Heroes. Hits followed, and the rest is history.
I first met Jet in the summer of 1980 after he invited me down to Stranglers Information Service operations where bimonthly magazine Strangled was published, and as the world's biggest Stranglers' fan, I was awestruck to add my creative side. As I stepped out at Bank Tube, it struck me how Jet's burly image was quite daunting to say the least, what with press cuttings of tantrums carried out in restaurants with furniture thrown if he didn't like what he was served or the service he received - so it was just as well that day wasn't a lunch date. Trouble was, that was exactly what happened.
Several of us left the office in Southwark led by Jet's gentle ten-to-two gait to The Anchor pub and we ate on decking over the Thames. All I could think of was, so this is the music business is it!? Later that afternoon Jet egged me on to sketch the next Strangled front cover as well as the next and on it with bits and pieces and all the time, Jet was an absolute gent, always supportive and helpful: he was put simply, a good guy.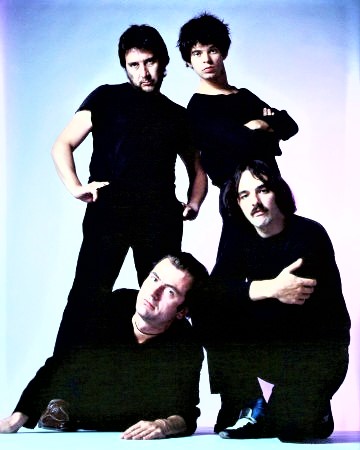 If I wasn't making art or articles, I helped his son Anthony with fan mail and there were many enquiries from sacks of mail in almost in every corner of New Hibernia House. Jet was on hand almost daily (they had just finished recording the next album) and as soon as he set foot inside, I was the silly seventeen year old with a stack of questions from lyrics and song titles. What was a mastodon? Where was La Brea? What was the fate of Lot's Wife? Without a jot of protestation, Jet educated in a charming manner and took time explaining various foibles in songs and lyrics. It was that summer he played Anthony and myself a tape of The Raven follow-up, The Gospel According to the Meninblack but due to its extreme experimentalism, neither of us were instantly impressed. And there was Jet, always with the right thing to say, right thing to do, when he suggested it would grow on us and six months later upon release, he was bang on.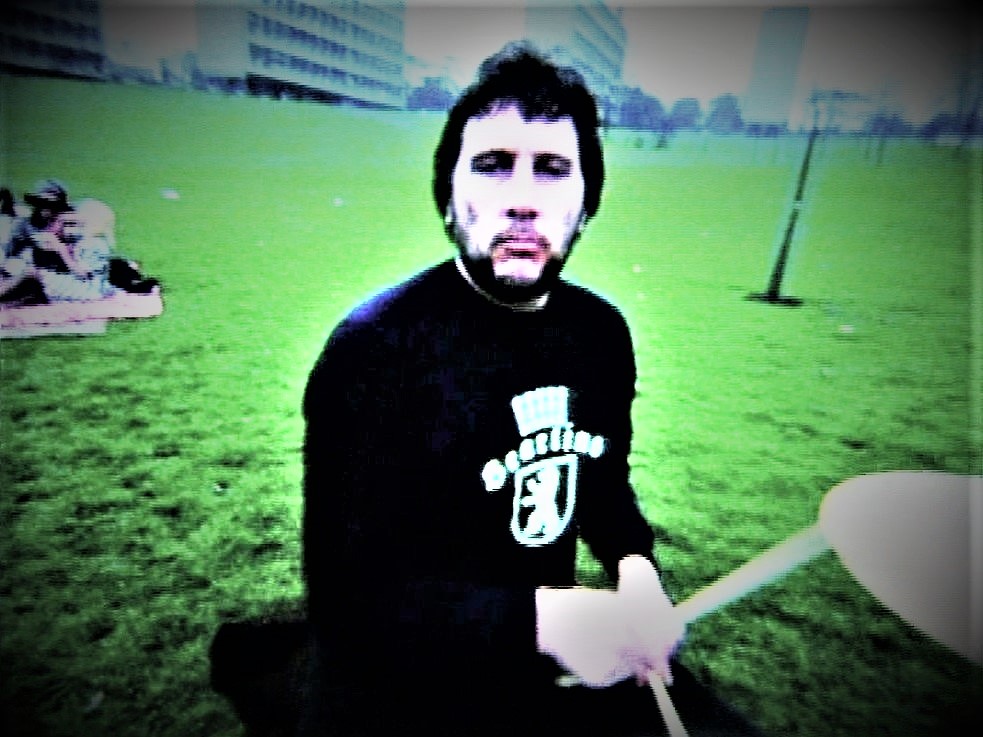 Jet drummed on my favourite songs - he was widely read and warm with it - and I suspect not many rock stars possessed such talents and charm. My heart sank when I saw the news of Jet's passing on Thursday 8th December 2022 at the age of eighty-four but thankfully he was surrounded by those who love him at his home. God bless you Jet. You can never be forgotten. Gary Kent.